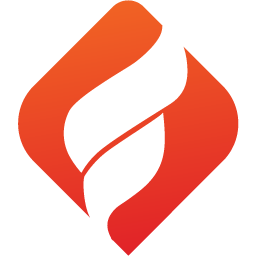 FUZEE
Fast, Unique, Zero-Effort, Everywhere
Your business is unique. So why isn't your software?
In the past, the cost of developing software customised to each business has been just too darn expensive. Companies have had to make do using the same software as their competitors - or worse no software at all.
FUZEE is a system for creating custom software cheaply and easily. It's cloud-based so you can access it from almost anywhere, and it's secure so you can trust it with your data.
No job is too big or too small
From two users to 160+ users, we have systems in production for clients just like you. From a simple, secure one-page internal form for the Royal Flying Doctor Service RFDS VIC. To a complete system for quality control and the day-to-day running of the Victorian Infectious Diseases Reference Laboratory VIDRL, FUZEE lets us build and price software to suit.